Career Exploration
The job market changes quickly and we want you to explore your options so you can prepare for in-demand careers.
Career Exploration Events
Click the tiles below that best fits who you are to learn about
Career Exploration Events.
Career Exploration events allow people to get informed about possible in-demand career options, get internships and make a knowledge building plan to get the skills and education need.
We want people to have the information, resources and support to make informed decisions about their work-life.
Our unique event experiences powered by the pepelwerk platform means attendees get the better-quality matches, connections and outcomes.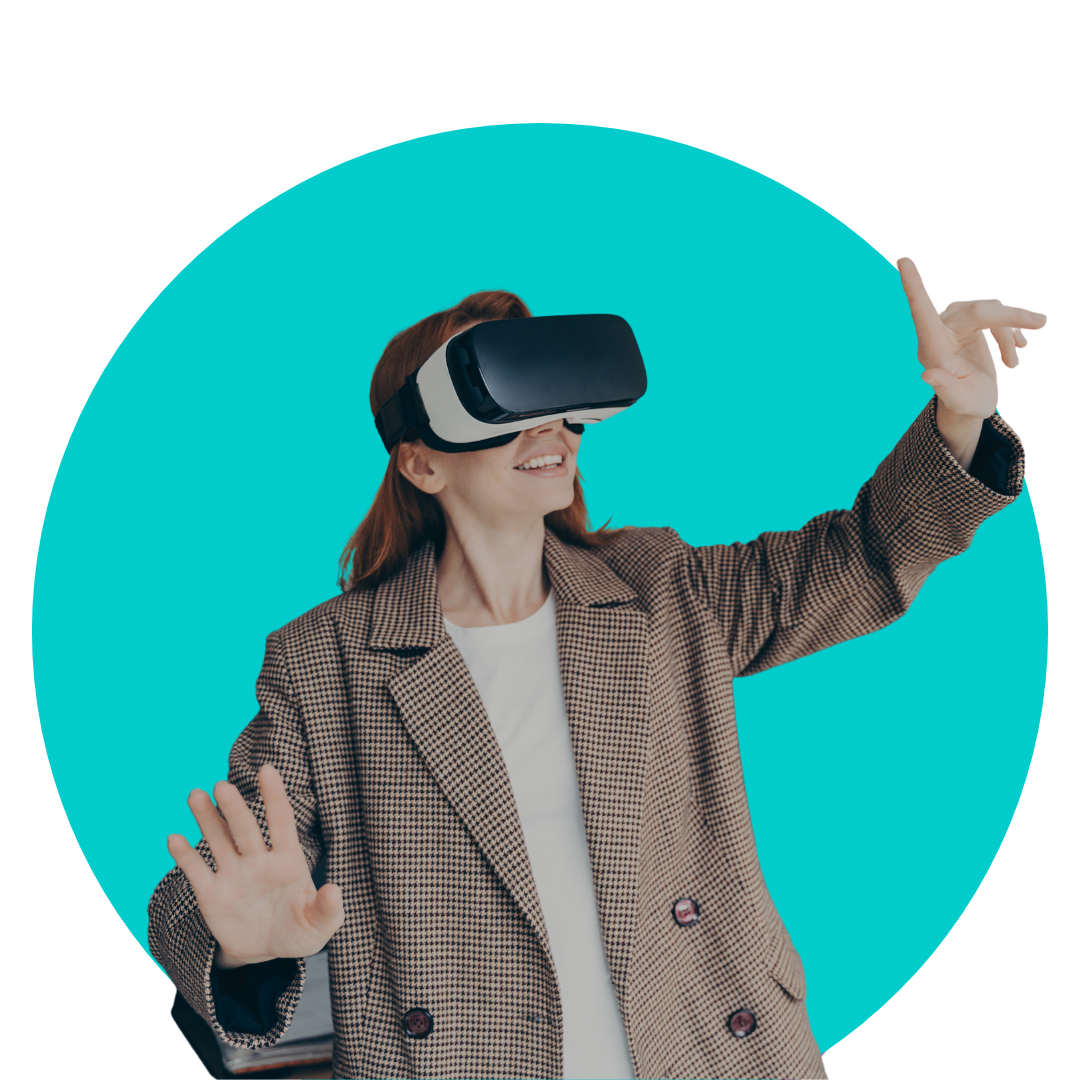 People (Talent)
Why should you attend?
To explore in-demand jobs so you can make a plan to reach your work-life goals. You can register to attend any event to explore and participate in any activity. However, if you are member of our Talent community, we will pre-plan your job matches, networking connections, learning opportunities to close skills gap and prepare you for landing that goal job with advice from career coaches and mentors.

Companies
Who should attend?
Companies who want to hire candidates for learn on the job opportunities and increase awareness for your jobs and industry.

Connectors
Who should attend?
Connectors attend the event by having a home base that your students can go to and commune and check-in during an event.
As a connector, you are sponsoring the ticket and the technology needed for them to get the most out of the event.
Connectors who attend and sponsor their students want to improve and measure student outcomes and success, expand and evolve career services and connect education to industry to build a future ready workforce.
.

Educators
Who should attend?
Any post-secondary educator who wants to match with interested learners. A post-secondary educator is any educator/knowledge provider after high school that offers course, certificates, industry certifications or degrees.

Community Organizations
Why should I sponsor?
The job market is changing 100x faster than it did a decade ago. The transition in technology, how people work, what they want from work and how they get work are different. We want you to actively participate in closing the skills gap, making advanced technology accessible to everyone and building a future ready work force.

Coaches, Mentors and Speakers
If you are interested in being a paid coach for pepelwerk, register here.
If you are interested in being a volunteer mentor, register here.
If you are interested in being a key-note speaker or small group presenter and looking to represent your company, school or organization you must be registered for the event.
If you are interested in being a key-note speaker or small group presenter and representing yourself, register here.
pepelwerk makes it easier for everyone to evolve with the future of work.