Eliminate Career Confusion
with Personalized Coaching
Are you stuck in a job you don't love, uncertain about your career path, or simply want to achieve more? Discover the transformative power of career coaching.
discounts apply for purchasing more than one session
Companies looking to develop and hire skilled candidates.
Simple tool to help you hire people for in-demand jobs in the esports industry.
Candidates are looking for companies like yours that have the culture, team and job they are looking for.
pepelwerk people app will help you get your goal job:


Take your AI assessment to help design your career plan.



Get matched with companies interested in your Attitude, Attributes and

abilities.


Develop the skills you need to get the goal job.


Reach your income, learning, working and connecting goals.


Talk with experienced career coaches and mentors.



Get hired and start working in your goal job.
Feeling stuck?
We've all been there—unsure about what to do next in our careers. A career coach offers personalized strategies to get you moving.
Navigating transitions?
Whether you're switching roles, industries, or reentering the workforce, a career coach can provide actionable insights.
Need accountability?
It's easier to reach your goals when someone's there to keep you accountable. A career coach provides that necessary push.
How It Works

1. Create account
Create your Web Portal account to purchase a Coaching Session.

2. Download the app
Complete your Talent Profile to schedule the Coaching Session.

3. Schedule your coaching session
Select your coach and submit 3 dates and times you are available to meet.
What Sets pepelwerk Career Coaching Apart?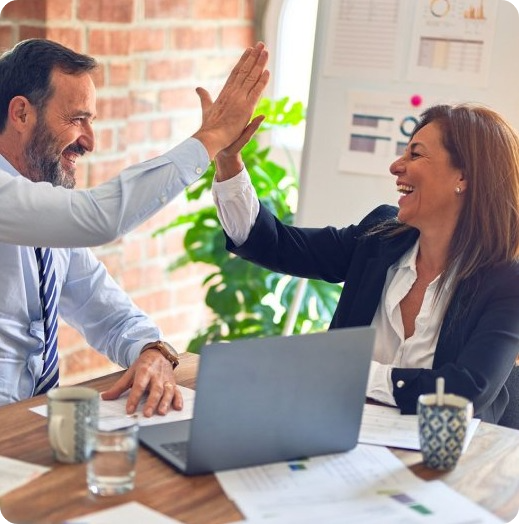 Skills-Based Approach
Our coaches prioritize nurturing your individual skills to unlock your true potential. In a world where skills are currency, we make sure you're rich in what matters.


HR Professionals
All of our coaches are seasoned HR professionals who have been hirers themselves. Their dual perspective equips them with unique insights to guide you effectively in your career journey.


Accessible Anywhere
Career development shouldn't be limited by geography. Access your coach from anywhere, thanks to our convenient app.
Shape your career path with ongoing coaching and support.